Time to think laterally, it's time for the Connect The World Six Degrees challenge. All you need to do is connect two personalities in six moves.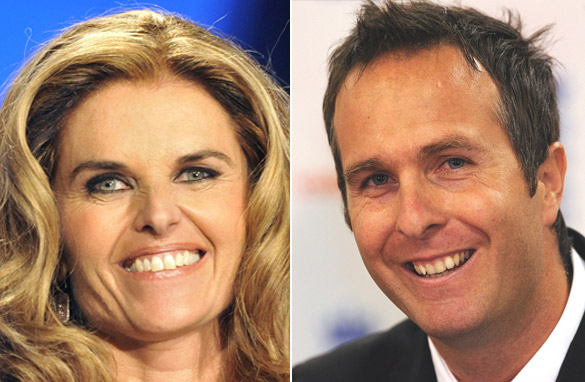 This week we want you to link former England cricket captain Michael Vaughan to Californian first lady Maria Shriver.
Leave your submissions in the comments section below, and the team will pick the most creative connection, and we'll announce the winner on Friday's show.
Remember: you need five other people between those two: no more, no less. If you want your friends to take the challenge as well, then click the "share post" button below. To see previous challenges, click here. Happy connecting!