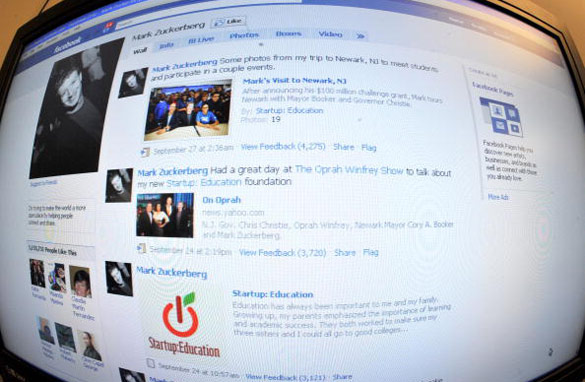 Each week there are countless memorable moments from things that have happened on the web - from a funny viral video to an interesting new tech innovation.
Well, as this week draws to a close, we want to find out from you what some of your favorite social media moments were from the last seven days.
This will be part of a new segment on CNN International that we're calling "Week on the Web," but before we choose the best bits from the online world, we want to hear your suggestions.
Perhaps you came across an amazing video on YouTube that you want to let us know about or there's a new app that you want to tell us about - well here's your chance.
All you have to do is tell us below what your most memorable moments from the web this past week were and leave them below.
If there's a link to a video, story or article, please include it in your submission.
Some of the ideas we're thinking of including in our Friday segment is the 25th anniversary of the Nintendo Entertainment System and the world's most tagged photo.
Please leave your suggestions below and be sure to tell us where you're writing them from.