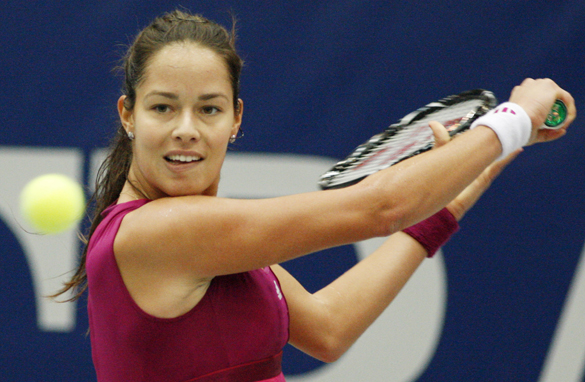 Serbian tennis star Ana Ivanovic was a former number one ranked player and after briefly falling from the heights of glory, Ivanovic is back on the competition trail to reclaim her spot at the top.
Born in Belgrade in 1987, Ivanovic took to tennis from a young age and began training and competing in various tournaments.
Known as an agressive and powerful player, Ivanovic first reached the finals of the junior Wimbledon tournament in 2004. That year marked the start of her international career.
Ivanovic quickly climbed the tennis rankings and on August 18, 2008, Ivanovic claimed the number one spot on the world tennis ladder.
Since then, Ivanovic has fallen from her earlier heights, but this year she's ready for a comeback.
Here's your chance to have your questions answered by one of the sporting world's most well-known tennis players.
Please leave your questions below or you can also visit our Facebook page at www.facebook.com/CNNconnect and become a fan.