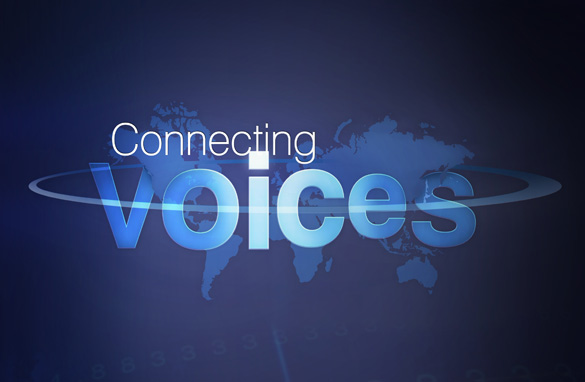 At CNN, we want to bring you the stories from around the world that really matter, but we also want to hear from you to gain a global perspective on the big headlines.
As part of a new initiative we're calling "Connecting Voices" we want to get reactions from you, the viewer, on the big news stories of the day.
From global politics, sports, travel, entertainment and all things in between - we want to hear from you.
If you want to be part of our "Connecting Voices" panel of viewers, please let us know below and we'll get in touch.
To kick things off, here are some segments which recently aired on CNN.
In a story that captured the globe, we wanted to find out what you thought about the FIFA World Cup being awarded to Russia in 2018 and Qatar in 2022.
Here's what you had to say.
Next up, we spoke to viewers on four different continents about how they felt with the announcement that Prince William and Kate Middleton had chosen a wedding day.
Here's what people in Australia, Canada, South Africa and Malaysia had to say.
Finally, we spoke to two people who live in South Korea and asked them to share with us their opinions of how they are dealing with the political and military crisis with North Korea.
Here are two very different perspectives on the same story.
So if you're interested in sharing your views with CNN, be sure to let us know below and we'll be in touch.