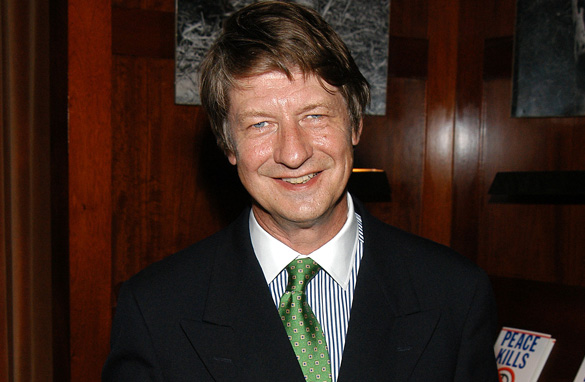 American P.J. O'Rourke may have one of the most entertaining jobs in the United States - he gets to poke fun at politicians.
O'Rourke is a well-known satirist, journalist, writer, and author of 16 books. He is also well a well-known contributor to publications such as "Atlantic Monthly" and the "Weekly Standard."
The 63-year-old writer is out with a new book called "Don't Vote It Just Encourages the Bastards" which takes aim at the current state of American politics.
O'Rourke analyzes and takes a fresh look through humor some of the most important political debates in American history - everything from health care, bipartisanship to even the subject of democracy itself.
Here's your chance to have your questions answered by P.J. O'Rourke.
Do you want to know how he thinks President Obama is doing? Maybe if he were in charge he would run things differently? Are you curious who he thinks will win in 2012?
Please leave your questions for P.J. O'Rourke below and be sure to include where you're writing from.
You can also leave questions via our Facebook page which is www.facebook.com/CNNconnect or by tweeting Becky Anderson at www.twitter.com/BeckyCNN.