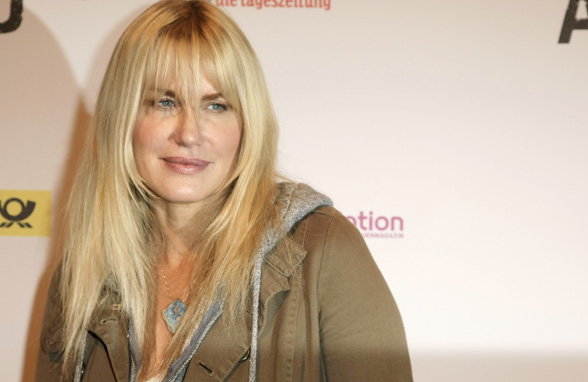 American actress Daryl Hannah may be well-known for her role in films like "Blade Runner," "Wall Street" and "Kill Bill," but she's now focusing her attention on climate change.
Hannah will be our special Connector of the Day from Cancun, Mexico where the next UN climate talk summit is currently taking place.
She'll be answering all your questions on the role she is playing to help come up with an agreement on solving the world's environmental problems.
CNN's Becky Anderson will be alongside Hannah in Cancun and will pose your important questions to her on Monday so please leave them below and be sure to include where you're writing from.
You can also send in your questions via Becky's Twitter at www.twitter.com/BeckyCNN or via our Facebook page at www.facebook.com/cnnconnect.