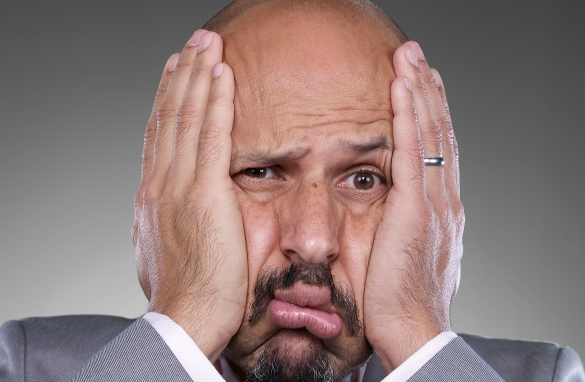 What's it like to be Iranian and living in America when your country of origin is deemed part of the Axis of Evil? It sounds like a rather serious question, but it's also the perfect set up for one of Maziar "Maz" Jobrani's punch lines. The Iranian-born American comedian has been part of the "Axis of Evil" – a stand-up group that features comedians with roots in the Middle East.
Jobrani was raised in the San Francisco Bay area, where he started acting in school performances. He studied theater throughout high school, before pursuing political science and Italian at UC Berkeley. He went on to a Ph.D. program in Political Science at UCLA, but a visit to the university's prestigious theater program led him to drop out of and pursue his childhood passion.
Jobrani is currently on a solo tour titled "Maz Jobrani: Brown and Friendly", which is taking him to North America, Europe, the Middle East and Australia.
Here's your chance to ask him your questions.
Please leave them below and be sure to tell us where you're writing from.