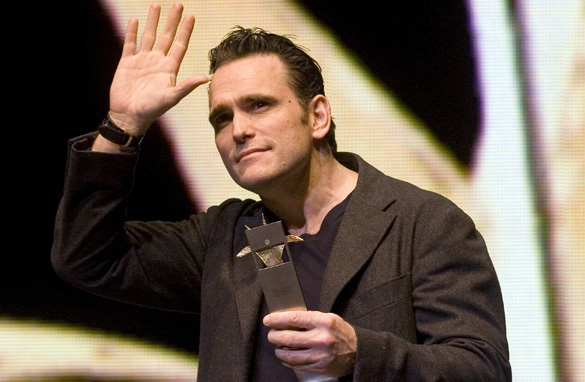 You probably recognize American actor Matt Dillon from the slew of Hollywood hits he has been a part of, but you most likely didn't realize that he is also lending his hand to ease the crisis in the Sudan.
Dillon is working alongside Refugees International and has been to the region to do his part in helping the situation.
Last year, Dillon also directed and filmed a short documentary about southern Sudan.
Dillon's involvement in the country will have more significance in the coming weeks as millions of people take to the polls to give birth to the world's newest nation during a referendum.
Here's your chance to have your questions answered by Matt Dillon on this important issue.
Please leave your questions below and be sure to include where you're writing from.