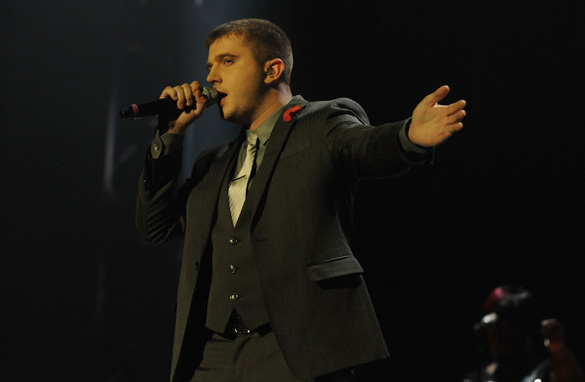 For many the name Ben Drew doesn't ring any bells, but Plan B likely will.
The British rapper has rocketed to fame in the last year. His second album entitled "The Defamation of Strickland Banks" shot straight to number one in the UK charts, making him a household name.
But rapping isn't Drew's only passion. The London musician has also starred in a number of movies including "Harry Brown," working alongside Michael Caine.
He's also making his directorial debut with a film set to release later this year.
This is your chance to ask Plan B a question. Send them in and don't forget to tell us where you're writing from.