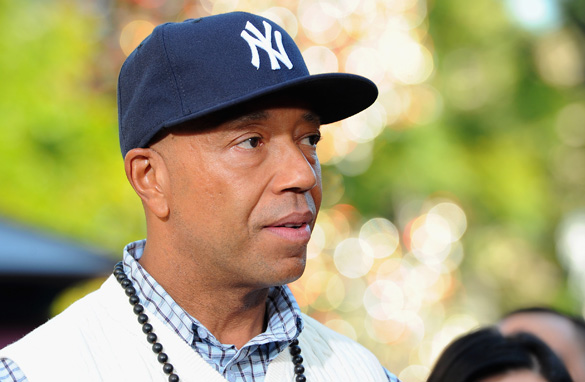 He's one of the most influential figures in the music business today and has also made a serious name for himself in the fashion world as the head of labels like Phat Farm and American Classics.
Born in 1957, Russell Simmons co-founded hip hop label Def Jam with Rick Rubin and today the company is one of the most powerful record companies in the business.
However, if hip hop music isn't your thing, chances are you still recognize his name.
Simmons was married to model Kimora Lee and in 2007, the pair starred in a reality television show called "Kimora Lee Simmons: Life in the Fab Lane."
Simmons is currently ranked as the third richest personality in the hip hop world with a wealth estimated to be more than $300 million.
Today, Simmons is out with a new book called "Super Rich: A Guide to Having it All."
Here's your chance to quiz this important figure in the music and fashion world.
Please leave your questions below and be sure to include where you're writing from.