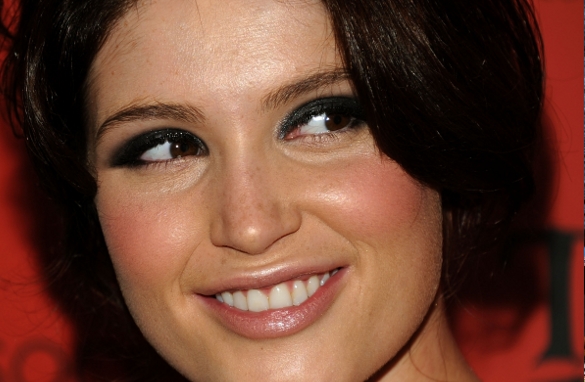 At just 24-years-old Gemma Arterton achieved one of the most coveted roles in hollywood – A Bond Girl.
The British-born actress starred in the latest James Bond film, "Quantum of Solace," opposite Daniel Craig, and though her character didn't live to see the end of the film, her impression certainly lasted.
Since then she has won roles in a series of high profile hits, including the blockbuster "Prince of Persia?" and the British film Tamara Drewe.
And this month she's been nominated for the BAFTA's "Rising Star" award.
Send them in and don't forget to tell us where you're writing from.