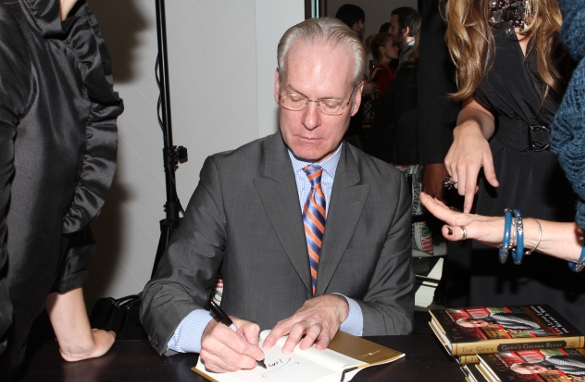 Tim Gunn is one of the fashion world's most distinct voices.
As consultant and co-host of the popular show Project Runway, Gunn quickly rose to fame with his outspoken comments and colorful demeanor. His popularity on the show led to his own spin-off entitled "Tim Gunn's Guide to Style."
He's also written his own book entiteld "Gunn's Golden Rules," which was on the New York Times bestseller list.
Love him or hate him, you can't help but notice him. This is your chance to ask Tim your questions.
Send them in and don't forget to tell us where you're writing from.