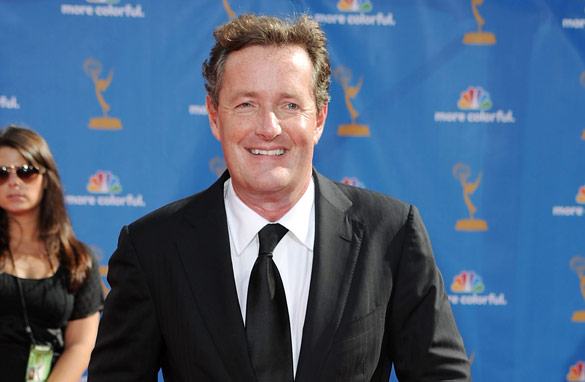 His first network primetime guest on his new CNN show is Oprah Winfrey, but this is YOUR chance to have your questions answered by Piers Morgan himself.
There's a huge amount of hype surrounding his new show and there is sure to be lots of curious viewers out there that have loads of questions they want answered.
He may be familiar to a British and American audience, but he is soon to become a household name across the globe. Whether you're from a tiny island in Indonesia or the booming cities of Brazil, here's your chance to ask what you want to know from Morgan.
Perhaps you want to know how he plans on winning a global audience over? What has been his toughest interview so far? Does he plan on taking superstars from other countries that might not be well-known in the west?
Please leave your question for Piers below and be sure to tell us where you're writing from.
You can also send in your qusetions via Twitter at www.Twitter.com/BeckyCNN or Facebook at www.facebook.com/CNNconnect