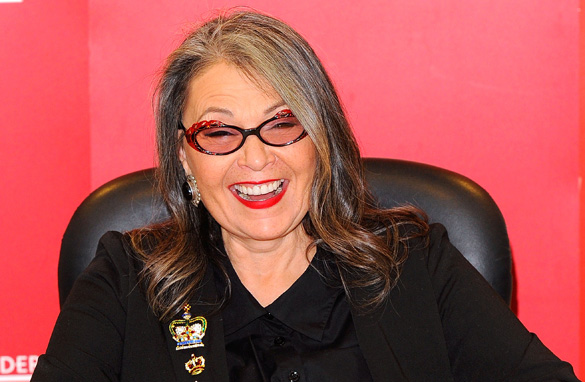 As an actress, Roseanne Barr became synonymous with one of television's biggest hits - a show in her very own name, "Roseanne."
The show which ran from 1989 to 1997 earned Barr several high-profile awards including an Emmy and Golden Globe.
In addition to her role in the television series, Barr has also appeared in a number of well-known films including "She-Devil." She was also the starring voice in other films liked "Look Who's Talking" and "Home on the Range."
Barr is currently out with a third book, "Roseannearchy: Dispatches from the Nut Farm," where the comedian candidly discusses everything from her half-Jewish, half-Mormon upbringing in Salt Lake City, to the sitcom that made her world-famous, to ex-husbands and owning her very own macadamia nut farm in Hawaii.
"Roseannearchy" certainly won't leave readers wondering how Barr, 58, really feels about the state of the world. "My writing just comes out, and then I try to edit it and try to goose it up or down," she told CNN.
Here's your chance to have your questions answered by Roseanne Barr.
Please leave your questions below and be sure to tell us where you're writing from.