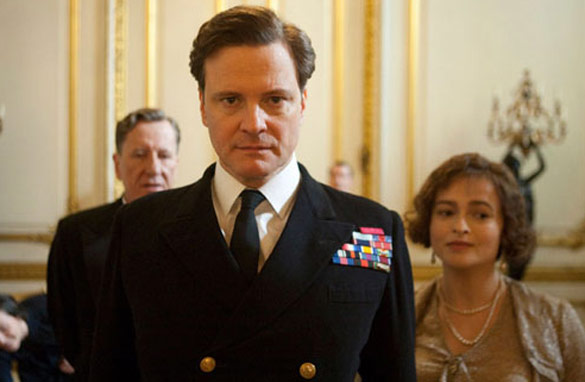 The film, 'The Kings Speech,' has already been nominated for countless awards and its leading man, Colin Firth, has won a Golden Globe for his portrayal of King George VI.
The movie follows the story of the king while he struggles with a harsh speech impediment during his reign and also stars Geoffrey Rush as speech therapist Lionel Logue.
One of the film's producer, Iain Canning is ready to answer your questions about the film.
From the issues of bullying to the story of enduring friendship between two men.
Please leave your questions for Canning below and be sure to include where you're writing from.