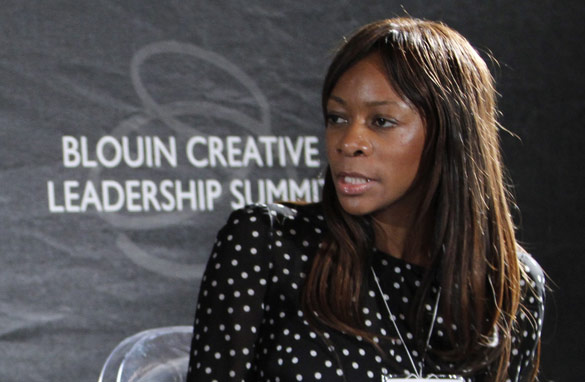 In the last two years Dambisa Moyo has gone from a relatively unknown academic to one of the most controversial thinkers of our time.
The Zambian-born economist  first came to the world's attention with the publication with of her bestselling book "Dead Aid: Why Aid is Not Working and How there is a Better Way for Africa." In it, she attacks the process of foreign aid by explaining that it's ineffective.
In 2009 Time Magazine listed her as one of the "100 most Influential People in the World." And this month she's out with her second book entitled "How the West Was Lost: Fifty Years of Economic Folly – and the Stark Choices Ahead" in which she talks about the inevitable decline of the West and the forces that brought it there.
Here's your chance to ask Dambisa Moyo your questions. Do you agree with her assessment of aid? of the West's future?
Send in your questions and don't forget to tell us where you're writing from.