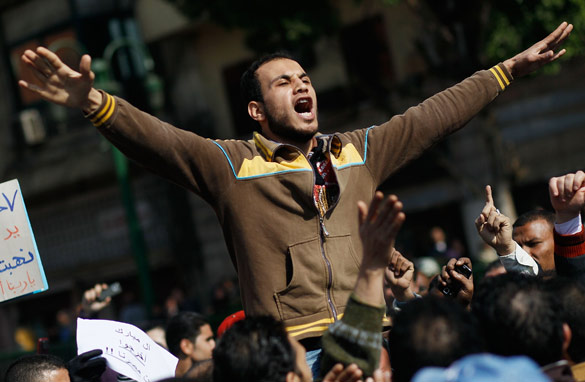 It has been nearly a week since protests first erupted in cities across Egypt as people showed their anger and frustration with the Mubarak government.
Tens of thousands of Egyptians have taken to the streets each day, plunging the country into a political crisis.
The army was called onto the streets of Cairo in a bid to restore calm on Friday evening - a move that hasn't happened in decades.
While President Mubarak sacked his entire government on Saturday night, protestors were still not satisfied with that action - their primary demand is for Mubarak to resign.
As the crisis in Egypt continues, this is your chance to have your questions answered by an expert.
Do you want to know what would happen next? Who is in control? Would elections happen immediately if Mubarak resigned? What happens constitutionally?
Please leave all your questions on Egypt below and be sure to tune into Connect the World tonight at 2100 GMT to see them answered.