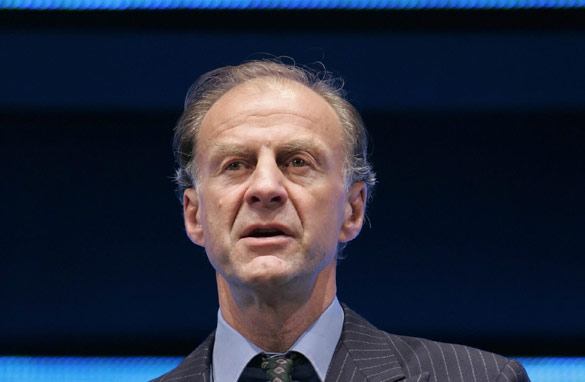 Ranulph Fiennes is one of the most well-known modern-day adventurers and even at the age of sixty-six he hasn't slowed down a bit.
The British born and educated Fiennes grew up in South Africa until the age of 12 before moving back to England to attend the exclusive boarding school, Eton College.
After completing his secondary education, Fiennes joined the British army and served for eight years, including a stint on the counter-insurgency service.
Fiennes however is best known for becoming the first person to visit the north and south poles completely by surface and was also the first person to cross Antarctica by foot.
Despite being a passionate explorer and adventurer, Fiennes has always had a fear of heights.
Even so, Fiennes successfully reached the summit of Mount Everest in 2009 becoming the oldest person ever to do so. He was 65 years old.
Here's your chance to have your questions answered by one of the most well-known adventurers on the planet.
Please leave your questions for Fiennes below and be sure to include where you're writing from.