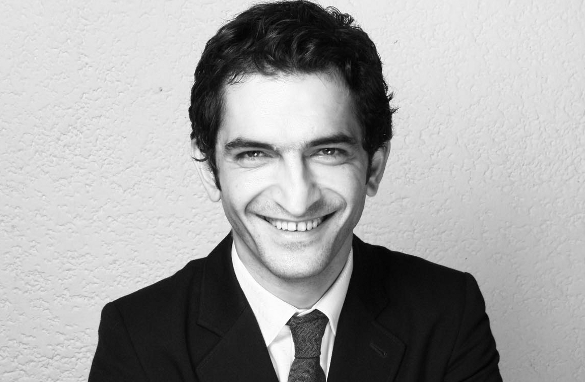 Amr Waked
He's been dubbed the "George Clooney" of Egypt.
Amr Waked is both an actor of substance and a humanitarian.
While his big break came in the 2001 Arabic movie "Ashab Walla Business", he is best known to international audiences for his portrayal of a terrorist in the controversial Hollywood oil film "Syriana" starring George Clooney and Matt Damon.
Waked has won acclaim throughout his career spanning the stage, film and television, winning a best actor award for his role in Arabic film "Deil el samaka".
He has also set up his own production company dedicated to social mobilization campaigns throughout the Middle East and North Africa, and is an ambassador for the United Nation's program on HIV/AIDS.
Waked has recently been in London filming "Salmon Fishing In The Yemen" alongside Ewan McGregor, Emily Blunt and Kristin Scott Thomas.
But in the past week he has taken centre stage with the millions of protesters on the streets of Cairo, calling for an end to the rule of President Hosni Mubarak and the beginning of democratic elections.