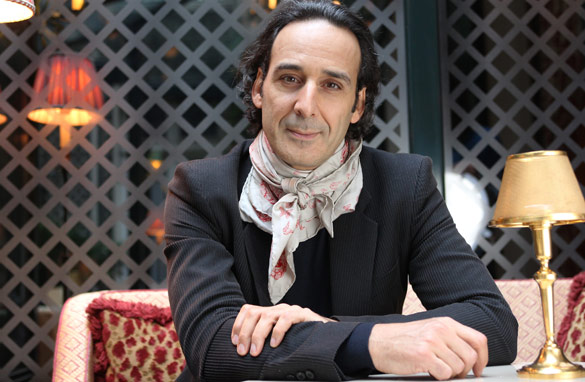 He's the man behind the music for some of Hollywood's biggest films - from Harry Potter and the Deathly Hallows to The Twilight Saga: Half Moon.
Alexandre Desplat is a French film composer and has scored some of the most successful films in the past decade.
The Golden Globe winner and Academy and BAFTA nominated composer, Desplat has composed music for other films such as the "Queen," "The Fantastic Mr. Fox," and most recently "The Kings Speech."
Here's your chance to have your questions answered by one of the movie industry's most well-known composers.
Please leave your questions for Desplat below and be sure to include where you're writing from.