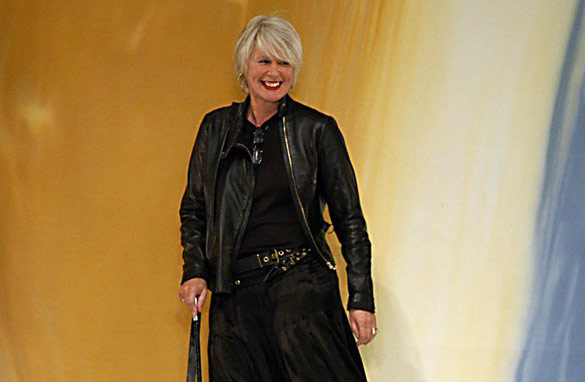 British fashion designer Betty Jackson is well-known across fashion circles for her beautiful clothing and is even responsible for designing the outrageous costumes on the hit television series, "Absolutely Fabulous."
Jackson first got her start in the fashion industry in 1973 when she began as a design assistant with Wendy Dagworthy.
She moved on to a few other positions before she set up her own design company.
Jackson has a flagship store on Brompton Road and has also designed collections for some of the UK's leading high street retailers including Debenhams and Marks and Spencer.
Jackson is preparing to launch her latest collection at this year's London Fashion Week and will be speaking to CNN and answering any questions you might have about the industry.
Please leave your question for Betty Jackson below and be sure to include where you're writing from.