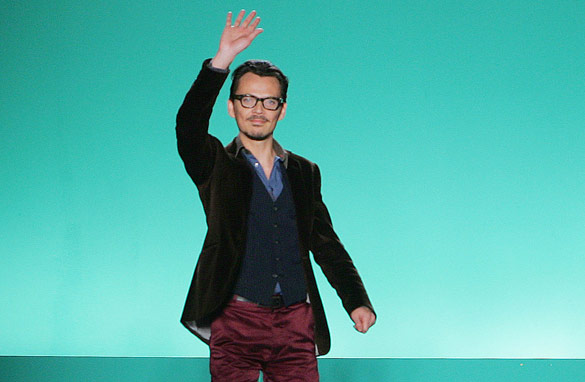 If you want a bit of bohemian glamour, look no further than Matthew Williamson - he's the UK born designer who has brought a kaleidoscope of color to the runway and the red carpet.
Williamson was initially known for his print skills and got his first break in the industry working with the British fashion company Monsoon and Accessorize.
But it was in 1997 that he burst into the spotlight with his very own debut collection.
His exotic shades wowed the fashion world and his clothing instantly became a staple for celebrities.
Williamson is showing his new collection during this month's London Fashion Week so here is your chance to have your questions answered by this well-known designer.
Please leave your questions for him below and be sure to include where you're writing from.