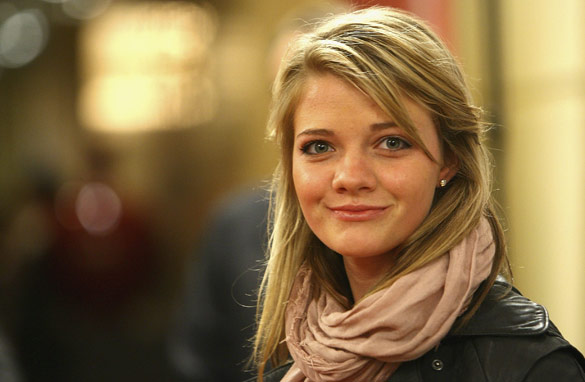 Holding the title of successfully sailing around the world is not an easy title, but imagine being the youngest person to ever do it as well.
Australian teen Jessica Watson departed Sydney on October 18, 2009 and headed eastbound across the Pacific Ocean to the Atlantic and then the Indian Ocean.
While on the journey, Jessica encountered difficult weather conditions and on several occasions found herself in a battle against the ocean.
In May 2010, some eight months later, Jessica became the youngest person to sail around the world non-stop and unassisted.
Here's your chance to have your questions answered by this young adventurer.
Please leave your questions below and be sure to include where you're writing from.