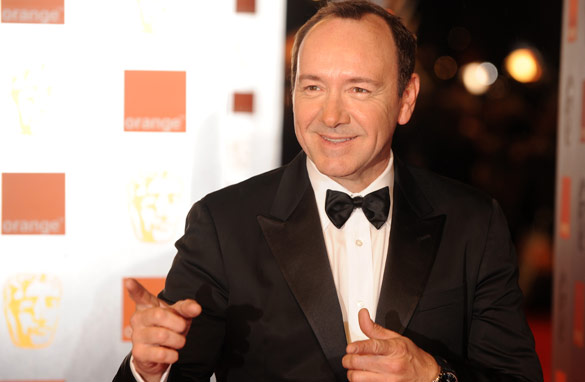 Hollywood actor Kevin Spacey is one of the most iconic figures on-screen and stage and has appeared in a number of critically acclaimed movies.
Spacey first began his career in the 1980s as a stage actor and eventually moved into film a decade later.
The double Academy award winner has starred in such films as "The Usual Suspects" and "American Beauty".
Since 2003, Spacey  has also been the artistic director of the Old Vic theatre in London.
Here's your chance to have your questions answered by this Hollywood actor.
Please leave your questions for him below and be sure to tell us where you're writing from.