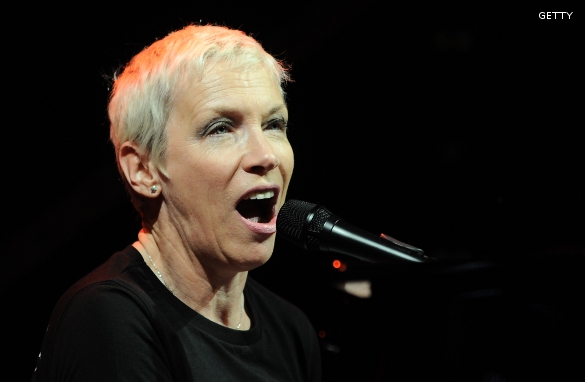 Scottish singer Annie Lennox is one of the world's bestselling recording artists.
Known for her unique vocals and visual performances, Lennox found success on the international music scene in the 1980s as part of the duo Eurythmics.
She went on to launch a solo career in the 1990s and has since sold over 80 million records worldwide.
Lennox is also well-known for her extensive charity work, including SING, a campaign she started to raise awareness of AIDS in Africa.
As a global ambassador for Oxfam, one of Lennox's latest projects is to bring together charities to celebrate women and make positive changes in time for International Women's Day.
What do you want to ask Annie Lennox?
Leave your questions below, and remember to tell us where you are writing in from.