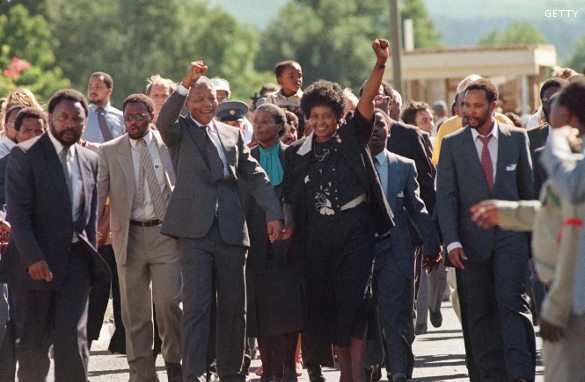 You may not recognise his name, but Michael Young is one of the most important figures in South Africa's political history.
In 1985, the London-based businessman arranged secret talks between the ANC and the establishment Afrikaaners, giving the opposing parties an opportunity to get to know each other and negotiate.
These talks later became instrumental in bringing down the apartheid regime, getting Nelson Mandela freed from prison, and making way for South Africa's first democratic elections in 1994.
In 2001 Young was awarded an OBE by the British Empire for his contribution to international human rights. He was also the subject of Channel 4's made for TV drama, Endgame.
Young rarely speaks about his role in history, but many believe South Africa may not have seen the breakthrough it saw without him.
What would you like to ask Michael Young? Leave your questions below, and remember to tell us where you are writing in from.