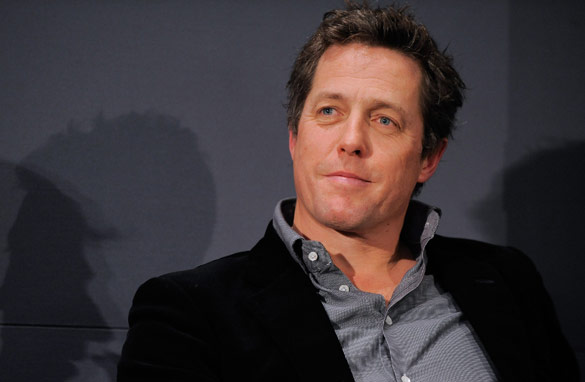 On screen Hugh Grant is one of Hollywood's most charming leading-men, but it's what he does off screen that is getting lots of attention.
Grant's mother died of pancreatic cancer and today he is putting his energies towards helping similar sufferers of this disease.
He is teaming up with the charity – http://www.healthtalkonline.org – which is an online site where one can share real experiences of dealing with these painful medical conditions.
On the 15th of March, a new section of the charity's site will go live that will start with Grant talking about his own family's experience with his mother.
He is also launching a campaign to raise a mile of pound coins vauled at around $116,000.
Here's your chance to quiz Hugh Grant on this important initiative.
Please leave your questions for him below and be sure to tell us where you're writing from.