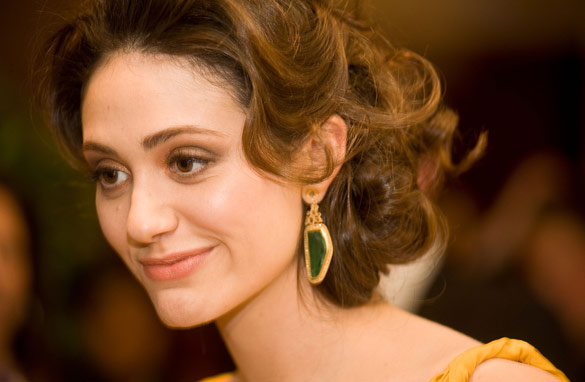 Actress and singer Emmy Rossum has already impressed audiences for captivating performances in films such as "The Phantom of the Opera" and "The Day After Tomorrow" - all at the young age of only twenty-three.
Rossum is currently the star of the new Showtime series called "Shameless" alongside well-known acting veteran William H Macy.
Before that, she had her big break in a leading role in the film-based musical "The Phantom of the Opera" where she earned a Golden Globe nomination for her role.
Rossum is also an accomplished singer, recording her first album in 2007 for Geffen records called "Inside Out".
Here's your chance to quiz Emmy Rossum so please leave your questions below and be sure to include where you're writing from.