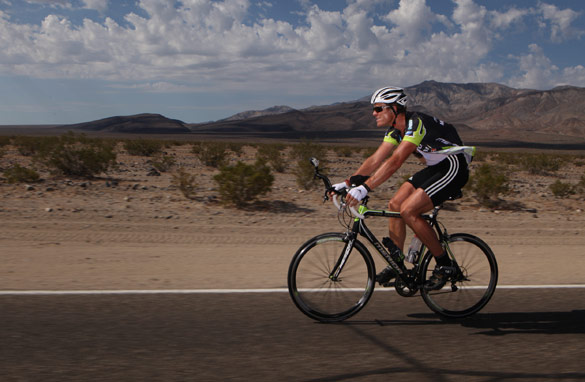 James Cracknell is a championship rower that has won two Olympic gold medals and climbed to the top of his sport.
Today, Cracknell is out with a 'trilogy' of programs that shows him performing and taking part in some of the world's toughest challenges.
In the first programme called "The Toughest Race on Earth", Cracknell runs the infamous marathon des Sables which is a six-day, 151 mile endurance race across the Sahara Desert.
The second programme starts with an attempt to cross the U.S. using only four sporting disciplines - cycling, running, rowing and swimming. He had to make his way from Los Angeles to New York in just 18 days. Unfortunately, just five days into the journey, Cracknell was struck with a near-fatal head injury.
Even though he almost lost his life, he continued on with the third programme which saw him take on the Yukon Arctic Ultra - cycling 430 miles across the frozen wilderness.
Here's your chance to have your questions answered by this courageous man.
Please leave your questions below and be sure to include where you're writing from.