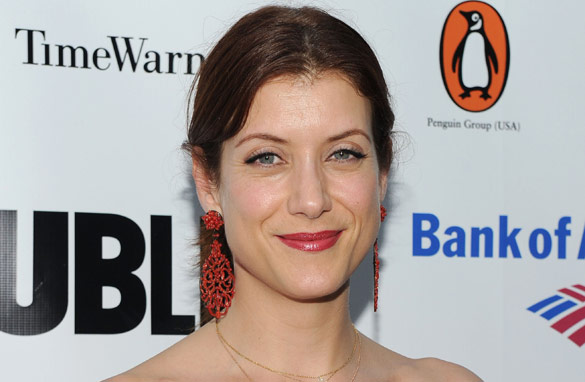 Kate Walsh first captured the world's attention as a tough physician in the hit show "Grey's Anatomy."  Afterwards she went on to star in her own show, "Private Practice."
She's also written a book and created her own perfume line.
But today the hollywood fashion-icon is teaming up with environmental organization, Oceana, to the make the case against the expansion of offshore drilling.
April 20 marked the one year anniversary of the BP oil spill and Walsh is in Washington DC to advocate her cause.
This is your chance to send in your questions for Kate.