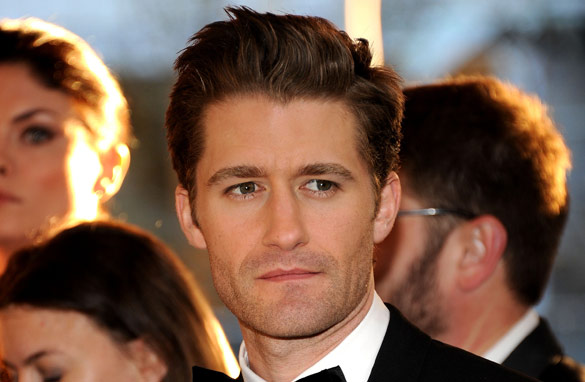 In just over a year, actor Matthew Morrison has gone from a virtual unknown to one of the biggest television sensations on the planet, all thanks to one show - "Glee."
Playing the part of an overly excited and passionate teacher who runs a singing club, "Glee" has become a huge hit for viewers with fans being known simply as 'gleeks'.
Morrison plays Will Schuester and the series has become a global phenomena.
The show features a large number of show tunes and popular hits and the cast voice their own songs. After each show the music is released on iTunes and over the course of the past year, viewers have already downloaded more than seven million digital copies..
Before Morrison's big break on Glee, he was already a hugely successful star on Broadway.
Morrison made his debut on Broadway in the hit musical, "Footloose," followed by a performance in the cult classic "Rocky Horror Picture Show."
Today Matthew is giving back by hosting a Earthday fashion show in LA where the clothing is made entirely of plants.
This is your chance to ask Matthew your questions. Send them in and don't forget to tell us where you're writing from.