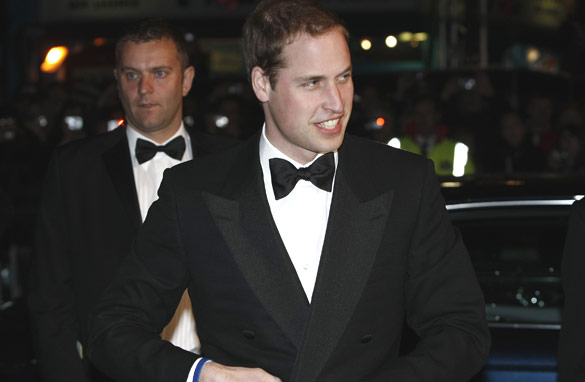 As the royal wedding between Prince William and Catherine Middleton inches closer to the big day, fans are remembering their favorite memories of the couple.
Many of us remember his first day of school at Eton, his day at an amusement park and even a trip on the Maid of the Mist at Niagara Falls.
Over the years, Prince William has  grown into the man he is today and along the way, many have had the opportunity to meet the prince in different capacities.
The Prince has been extremely involved with various charities around the world and many people may have had the chance to meet William.
We want to know if you have ever met Prince William and what memories you have from that encounter?
Do you have anything you want to say to him as he gets ready to marry Kate Middleton?
Please leave your comments below and be sure to include where you're writing from so we can include it on TV.