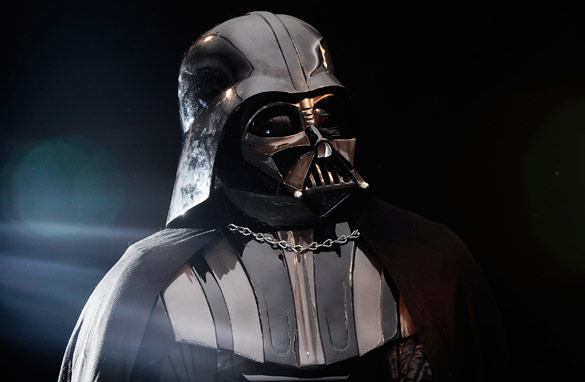 Legendary film director George Lucas is teaming up with Wat Disney imagineer Tom Fitzgerald on an exciting new project that promises to bring the unforgettable film series "Star Wars" to life.
Disney's Hollywood Studios has a new theme park ride called "Star Tours - The Adventures Continue" which is a new multi-sensory attraction that immerses guests into the "Star Wars" galaxy like never before.
The attraction features some of the latest in 3D technology and guests will be able to visit some of the famous planets from the film as well as interacting with characters such as Darth Vader, Princess Leia and even Yoda.
Here's your chance to have your questions answered by the legendary director George Lucas and Tom Fitzgerald.
Please leave your questions below and be sure to include where you're writing from.