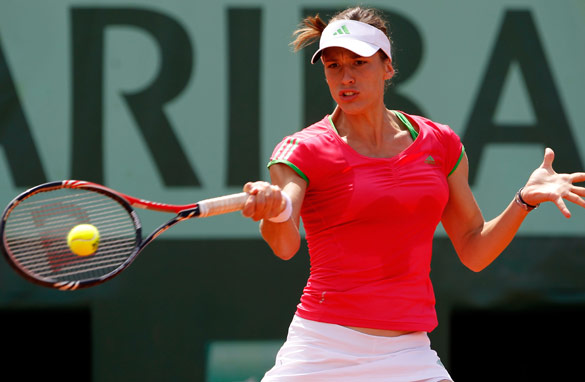 She first played Roland Garros in 2007 and this year Andrea Petkovic is back to win it all.
The baseliner has advanced to the quarterfinals of the French Open where she will play Maria Sharapova later this week. The 23 year old was born in Tuzla, Bosnia, but now lives in Germany.
She speaks French, German, English and Serbian.
Andrea is now ranked number 12 in the world and has her eye on the top ten. When she's not on the court, she's writing, reading and working on her trademark "Petko" dance.
Now is your chance to connect with the tennis star. Post your questions for Andrea below and please note where you are writing from.