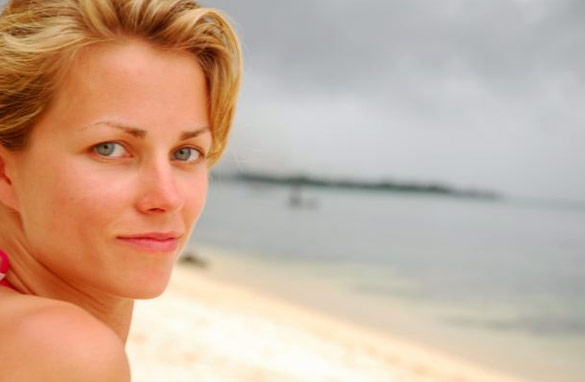 Rosie Garthwaite was just twenty-two years old when she arrived in post-invasion Iraq to start work on an English-language newspaper.
Like many reporters covering the conflict, she witnessed some horrific scenes.
Unlike most of her colleagues, however, she had never taken the "hostile environment" course that prepares journalists to enter a war zone.
During a seven-month stay in Basra, Garthwaite says she learnt how avoid bombs, escape a mob and handle the sight of people being shot in front of her - just some of the lessons that she's now put into a new book: "How to Avoid Being Killed in a War Zone".
What practical tips does she have for anyone travelling to a potentially dangerous region? What difficulties did she face as a woman in a war zone? How common are stories like those of CBS News' Lara Logan?
Post your questions for Rosie Garhwaite below.