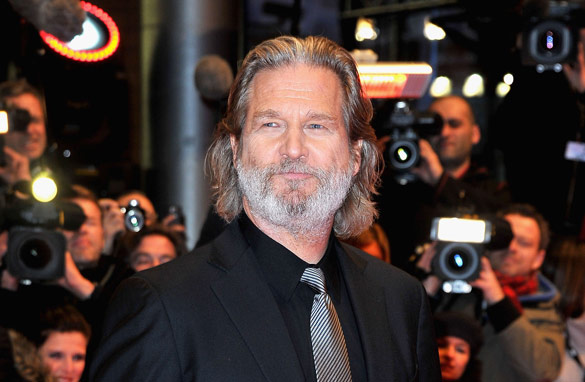 Academy award-winning actor Jeff Bridges has won plaudits the world over for his role in the film "Crazy Heart," but now he is turning his attention to a more serious problem - world hunger.
Bridges is part of a new documentary that focuses on hunger in America, but more specifically childhood hunger.
However, Bridges, who has been lending his voice to the issue since 1983 is also a strong figure in fighting hunger around the world.
Here's your chance to have your question answered by Jeff Bridges.