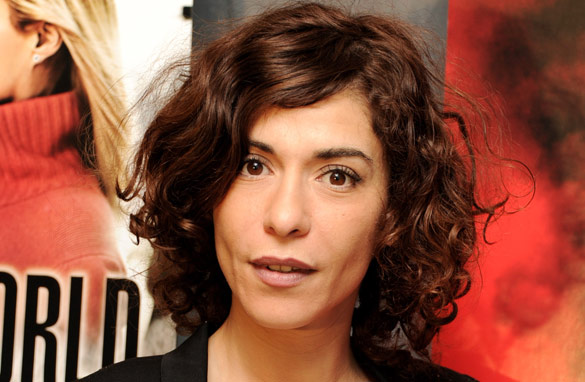 Belgium-born actress Lubna Azabal is a star of foreign films.
Acclaimed for her roles in French and Arabic-speaking films, she is best known for her performance in Habbu Assad's Palestinian political thriller Paradise Now which won the 2006 Golden Globe for Best Foreign Language Film.
Most recently, Azabal was named Best Actress at the Genie Award's in Canada for her performance in the Academy Award nominated film Incendies which also featured at this year's Human Rights Festival
Based on the stage play by Wadji Mouawad, the political drama follows the path of the Marwan twins as they return to their late mother's homeland on a promise to find a brother and father they never realized they had.
Incendies takes the viewer through the war-torn region on a confronting journey that tackles issues of women's rights and religious persecution in the Middle East.