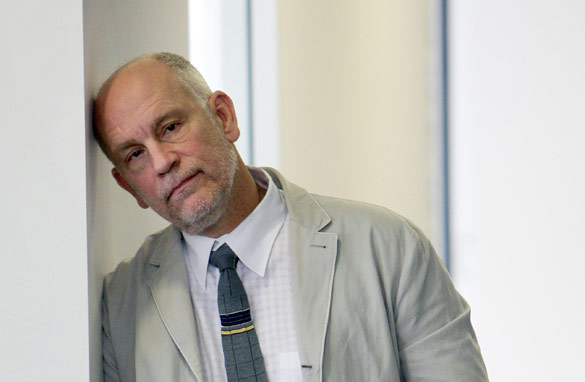 U.S. actor John Malkovich has accrued almost cult-like status in Hollywood for his ability to play the villain.
From the lecherous Vicomte de Valmont in "Dangerous Liaisons" (1988), to the psychotic, would-be assassin in "In the Line of Fire" (1993) and the plane hijacker in "Con Air" (1997), some of Malkovich's biggest roles have been as the 'bad guy'.
Perhaps his most famous role to date is as himself in "Being John Malkovich": a surreal film in which a puppeteer finds a passage into his mind.
Malkovich is also a successful writer, producer and director – for film and theatre.
This summer, he will be taking time out of Hollywood to tour with the play "The Infernal Comedy", in which he appears dead serial killer.
He'll also pick up a lifetime achievement award at the Munich International Film Festival, promote his latest film, "Transformers: Dark of the Moon",and make his debut at the Edinburgh Festival, directing a play celebrating the work of the British playwright Harold Pinter.
 What would you like to ask John Malkovich? Post your questions below.