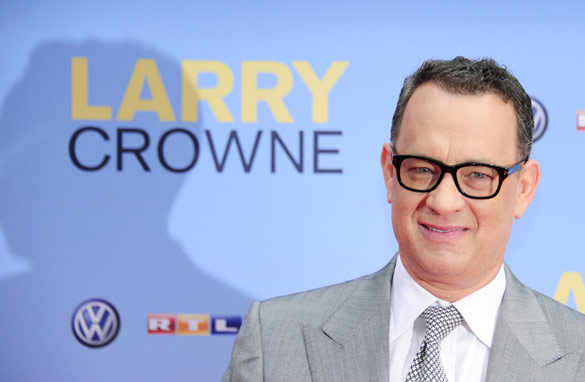 He's one of the most popular and bankable actors in Hollywood.
Tom Hanks has been wowing moviegoers for more than three decades and pulled in over three billion dollars around his films.
He's had starring roles in award winning films like Saving Private Ryan, Big, and Castaway.
Hanks has also won the Oscar for roles in films like Forrest Gump and Philadelphia.
Today, he is out with a new film called Larry Crowne that he produced, directed and stars in.
Please leave your questions for Tom Hanks below and be sure to tell us where you're writing from.