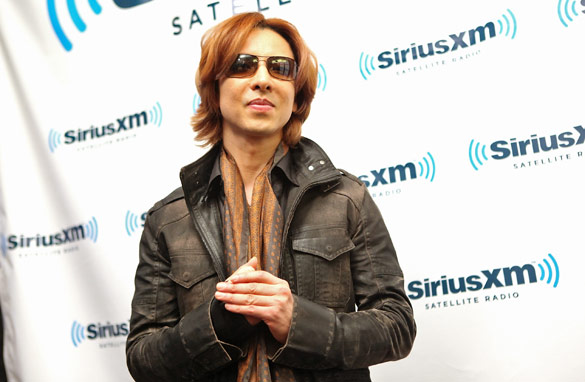 They're the biggest band to ever come out of Japan and they've even sold more albums than the Beatles, Rolling Stones and Bruce Springsteen combined in Japan.
X Japan is the most successful musical export from the country and they've sold more than 21 million albums and singles worldwide.
The band is so popular that they were even invited to compose a song for the Emperor of Japan in 1999.
One of the band members, Yoshiki Hayashi even has his own line of race cars, jewellery, sunglasses, clothes and even fragrances.
The band is currently touring Europe and this is your chance to have your questions answered by this legendary band.
Please leave your questions below and be sure to include where you're writing from.