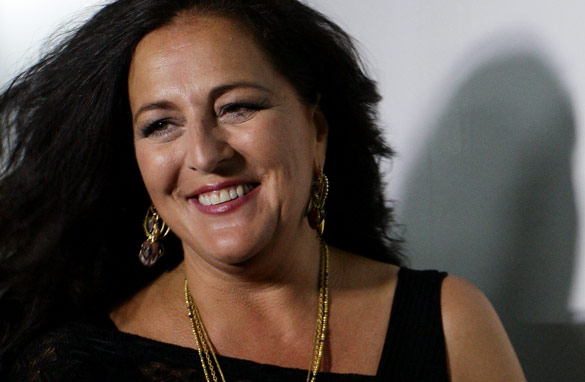 Angela Missoni is the head of one of the world's leading fashion companies - Missoni.
The Italian company is based in Varese and is well-known for its collection of bright-colored fabrics and patterns and unique knitwear.
We're giving you the chance to have your questions answered by the chief designer and head of the brand, Angela Missoni.
Please leave your questions for this fashion icon below and be sure to include where you're writing from.