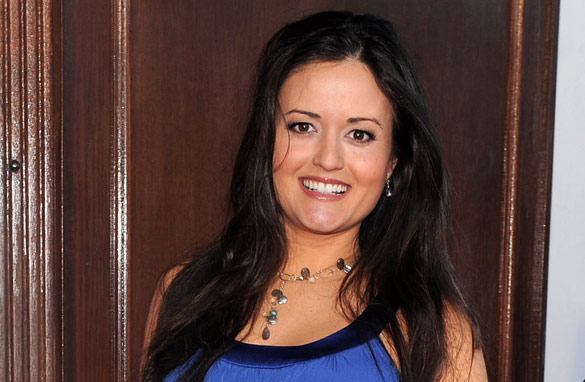 Danica McKellar is best known for her role as Winnie Cooper in the 1980's American television series "The Wonder Years", and as Elsie Snuffin in "The West Wing".
But what many people don't know about this actress is that she is also a maths genius.
Her path to becoming an acclaimed mathematician began when she took a hiatus from acting after "The Wonder Years".
She turned her attention to her studies and ended up graduating from UCLA with a rare high distinction after proving a new math theorem, the Chayes-McKellar-Winn Theorem.
Incredibly, Danica had struggled with maths in her early years but discovered her difficulties were caused by fear of the subject.
She realised she could help other students overcome their phobia of maths so in 2007, wrote her first book "Maths Doesn't Suck" which quickly became a best-seller in the United States.
It was the first of a series of books Danica has written to help young girls have fun with maths and realise that it is "cool" to be smart.