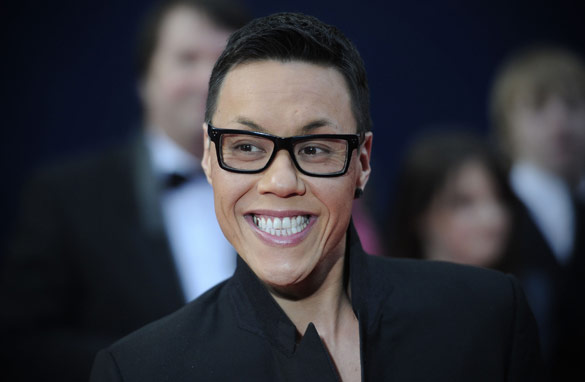 Britain's Gok Wan is one of the country's leading fashion commentators and has helped style everyone from the rich and famous to the average Joe.
Born to an English mother and a Chinese father, Wan showed an early interest in the creative world and performing arts.
Over the past ten years, Wan has worked with some of the leading figures in the entertainment world and has had the chance to style some of the leading shows in the UK including "The Xtra Factor" and "T4".
Wan has hosted his own show called "How to Look Good Naked" in 2006 and now, Gok Wan is back with a new show called "Gok Wan's Clothes Roadshow."
Here's your chance to have your questions by this fashion leader.
Please leave your questions below and be sure to tell us where you're writing from.