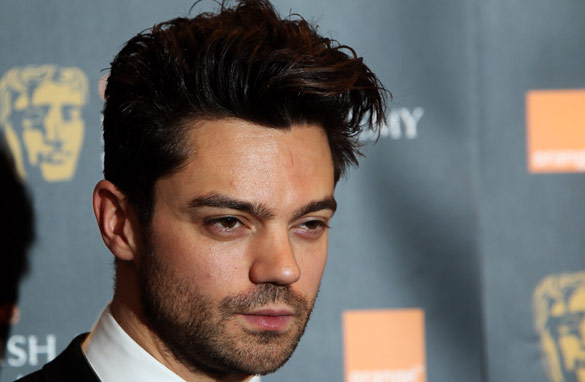 Dominic Cooper has largely been treading the boards to acclaim for the past decade, but 2011 is turning out to be his big breakthrough year in film.
The British actor, best known for his roles in "Mamma Mia" featuring Amanda Seyfried and "The Duchess" starring Keira Knightley has four movies opening this year.
And the one causing the biggest stir is "The Devil's Double" in which Cooper plays Uday Hussein and Latif Yahia, the Iraqi Army captain who was forced to become the body double of Saddam Hussein's notoriously sadistic eldest son.
The film is based on a memoir by Yahia and gives a dramatized account of life under the Hussein regime.
Becky Anderson will be talking to Dominic Cooper about his role as both villain and hero in the new film.